India, under Rohit Sharma, will face the Aussies in the final of the second edition of the World Test Championship. Team India made it to the summit clash in the inaugural edition in 2021 as well, but went down to New Zealand by eight wickets in Southampton.
In a pre-match press conference on Monday, June 5, Dravid opened up on India's inability to win ICC events and commented, "Not at all, we don't feel any pressure in terms of trying to win an ICC trophy. Of course, it would be nice to do it. Nice to be able to win an ICC tournament.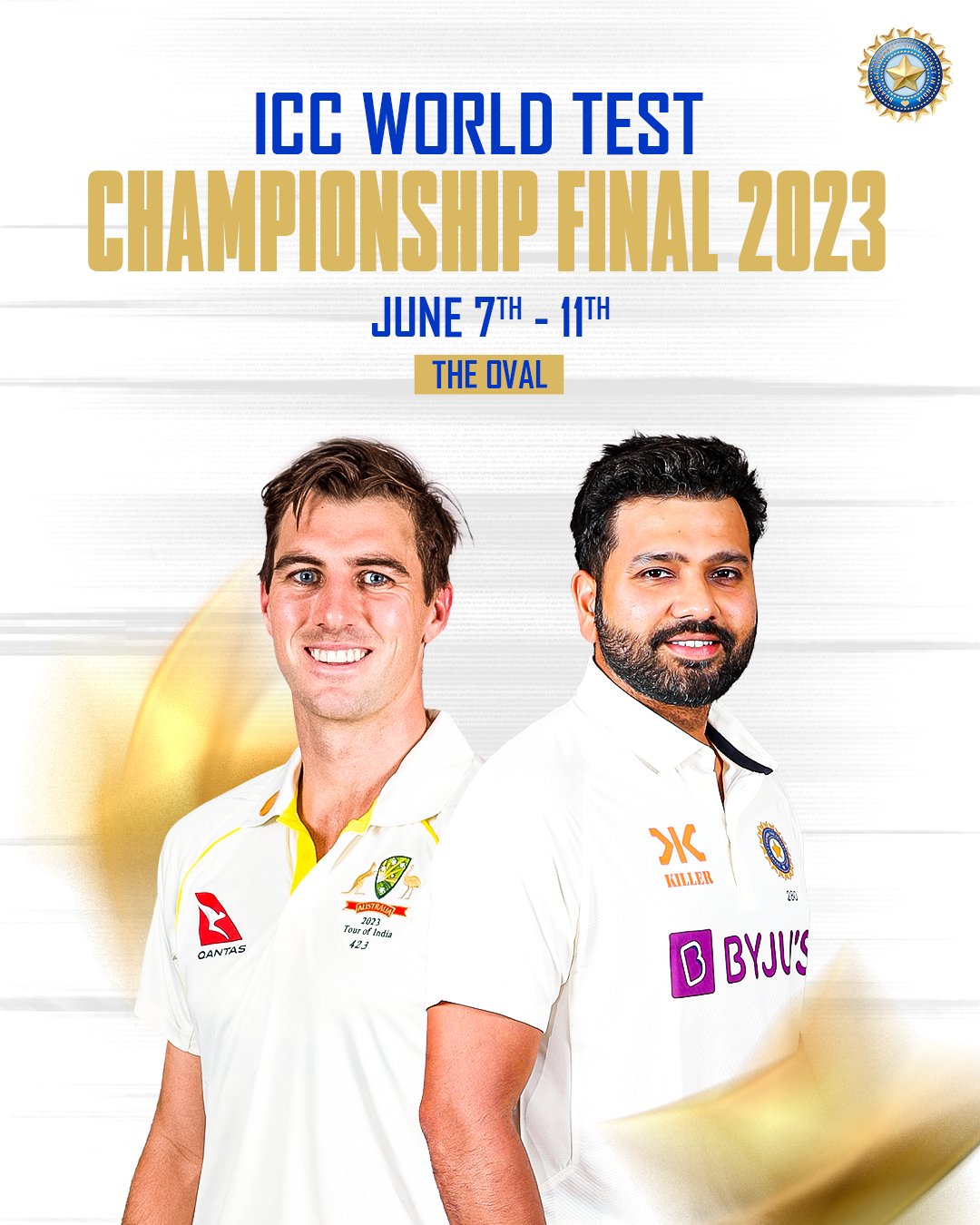 "But also, in the context of things, you look at this and you see this is the culmination of 2 years of work, the culmination of a lot of success that gets you here. There are a lot of positives to take from that, see where you stand in the table, winning series in Australia, drawing series here.
"Being very competitive, this team has played in the world over in the last 5-6 years. Those are things that will never change, just because, you don't have an ICC trophy. That's really the bigger picture. But, of course, it would be nice to be able to lift... any game of cricket, you want to win it. This happens to be the WTC final and it would be nice to get on the right side of the result," he added.
Before losing the WTC final in 2021, India lost the finals of the 2014 T20 World Cup and 2017 Champions Trophy. They also finished semi-finalists in the 2015 and 2019 ODI World Cup.
During the interaction, Dravid also opened up on India's chances of winning the WTC final. While quite a few critics have termed Australia the favorites, Dravid reckons that being underdogs could work in India's favor. He stated, "Whatever happens, it will happen over the next 5 days. Whatever happens before that, whatever is being said before and after doesn't matter. Who is favourite, who is not... these are two good teams who are playing. Both teams have some good players.
"I have very good hope that if we play good cricket, if we can take 20 wickets and score runs, I have confidence that we can win this. Probably, not having hype is a good thing," he added.
--By A Cricket Correspondent