In an interaction with Sky Sports, Anderson recently that Robinson has the backing of the entire England setup as he is genuinely sorry for his actions. Anderson stated, "He stood up in front of the group and apologised and you could see how sincere he was and upset he was, and I think as a group we appreciate that he is a different person now. He's done a lot of maturing and growing since then, and he's got the full support of the team."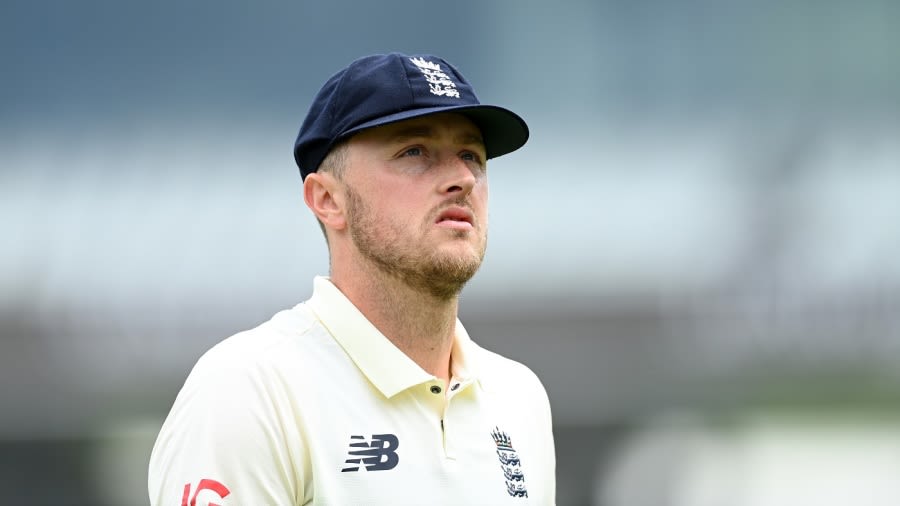 The 38-year-old admitted that the controversy has had an impact on the team, but added that it was something everyone can learn from. The pacer further added, "Well yeah, I think it's a… you know it is a difficult time. I think as players we're trying to learn from this really.
"We realise that it's important to try and get educated around these issues, which we're continuing to do with the ECB and the PCA (Professional Cricketers' Association) we've already been doing workshops before this series to try and help improve ourselves as people basically, to try and make sure that this sort of thing doesn't happen," he went on to add.
Robinson's controversial old tweets resurfaced on the day he made his Test debut. Issuing an apology, the 27-year-old said in a statement, "I want to make it clear that I'm not racist and I'm not sexist. I deeply regret my actions, and I am ashamed of making such remarks. I was thoughtless and irresponsible, and regardless of my state of mind at the time, my actions were inexcusable. Since that period, I have matured as a person and fully regret the tweets."
Despite the apology ECB has suspended him, as of a result of which he will not be available for the second Test in Birmingham from June 10. There have been mixed reactions to Robinson's suspension in the UK and the world over.
--By A Cricket Correspondent