Speaking to Sports Today, Karthik admitted that the current Indian team is right up there among the very best. He told the channel, "This is probably the best Indian team that has ever been out in the park. I haven't seen Ajit Wadekar's 1971 team but I do think this is one of the most versatile, it's got the most number of options in terms of bowling and batting."
"I think this is probably the strongest Test team from the time they started playing. There are some terrific fast bowlers, world-class spinners, a high-class batting line-up and an all-rounder who gives flexibility to play an extra batter or a bowler. This is probably the best Indian team that has played. Rightfully so, they are playing the World Test Championship final," he added.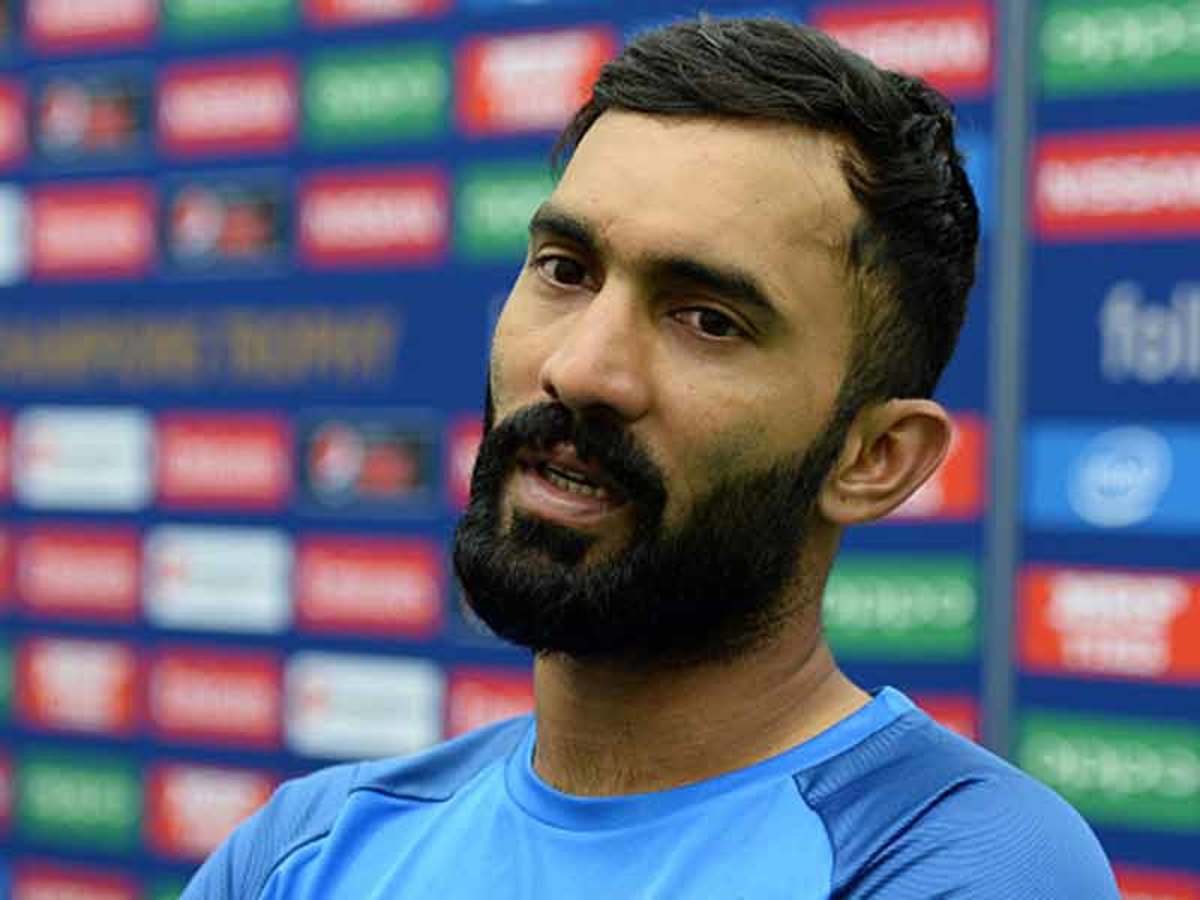 Former New Zealand captain Brendon McCullum also spoke to Sports Today and termed the current Indian bowling attack one of the most competent in the business. He said, "I can only really talk about the time I was around the international game. India have had the likes of Kapil Dev, Javagal Srinath but I think in the last 20 years would have to be close to their best seam-bowling line-up.
"And then spinners Ravindra Jadeja and R Ashwin as well. I think it's probably the most-rounded bowling line-up and is probably the best bowling line-up to probably travel to all conditions," McCullum added.
According to former India all-rounder Ajit Agarkar, New Zealand will have a slight edge going into the WTC final against India in Southampton. Speaking on Star Sports' show Cricket Connected, Agarkar said, "It's a difficult one to pick -- who is going to win it. I think New Zealand might just start favourites in this one."
In the interaction, he backed Virat Kohli and Mohammed Shami to finish as the highest run-getter and leader wicket-taker respectively in the WTC final. Agarkar stated, "For the leading run-getter, I will go with Virat Kohli. I think he showed us what he could do in England -- the second time he toured -- even under difficult conditions and he'd want to be the man to stand up for India. I think Mohammed Shami will be the highest wicket taker. I think Bumrah's rise has been rapid, but to me Mohammad Shami has been India's number one bowler, certainly in Test cricket and the conditions don't matter to him."
--By A Cricket Correspondent